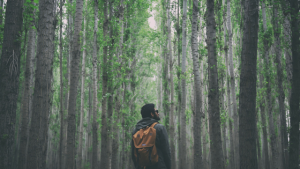 Today I'm sharing a really fun, but super important video about something that used to really annoy me – opt-in offers!
In this video, you will…
Discover how something I once thought was super pushy became my biggest leverage
Understand the magic behind investing in other people's programs
See how I'm able to buy 2 million dollar houses (one to live in and one to work in)
Be inspired to learn from others instead of going through the "school of hard knocks"
After you watch it, let me know what you think in the comments below.
Big Love,
Christian
ps. Let me know what you think of the blue tree too.