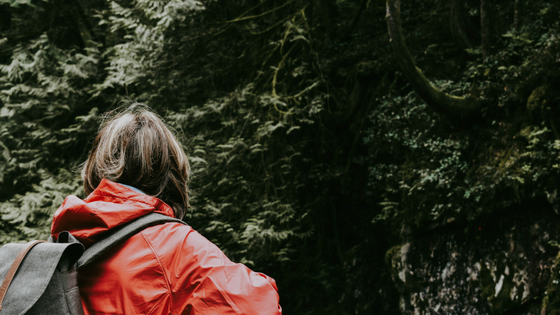 Having your own coaching business can be highly rewarding, both emotionally and financially.
It can also be a huge challenge.
If you would like to get a part time job or full time job as a coach either while you're growing your own coaching business or instead of having your own business, then you should check out…
This is a special service for coaches I created a few years ago where we send out the latest companies looking to hire coaches to fill their coaching positions all around the world. We usually send out 2-4 new emails a month with new job listings.
You can also get on the special mailing list for future updates.
It's totally free. Check it out!

Big Love,
Christian
Comments