Claim Your Free BONUS Tickets Now To

Coaching Business Empire


Live Event In Fort Lauderdale, Florida
July 13 – 16
With this BRAND NEW 4-day powerful business event you will
turn your coaching business into an Empire.
Because you joined one of my partner's programs yousing my special bonus link, you get to attend my most powerful event of the year for FREE. This event will transform your business.
Even more than that, it will change your life forever.
…then the Coaching Business Empire 4-Day Live Event is for you. Claim your ticket now before we open up registration to the general public and lock in your hotel accommodations before they're all booked. Claim your tickets and I'll send you the booking link so you can get the special group hotel discount right away.
Join Me In Sunny Florida For The
Most Powerful Business Event Of The Year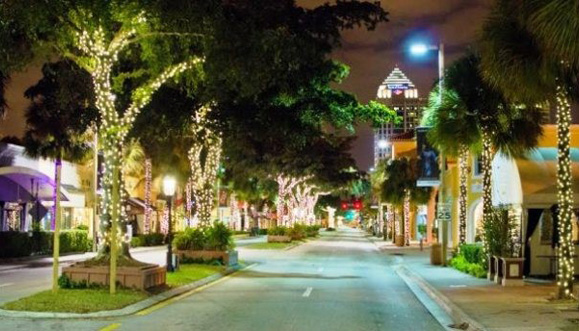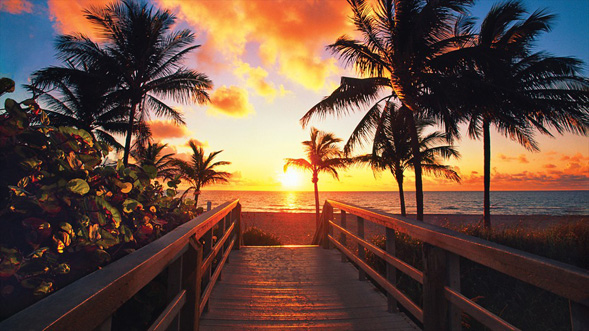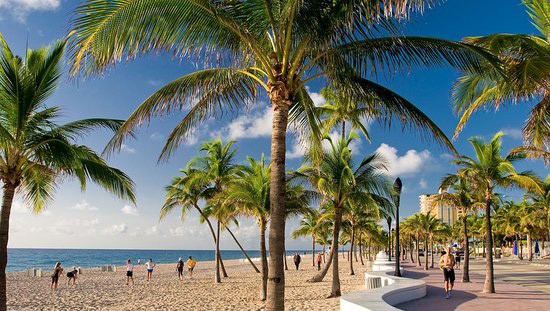 You and I and the rest of the Coaching Business Empire attendees will be spending our 4 days together in beautiful Fort Lauderdale.
Fort Lauderdale, Florida
July 13 – 16
You can easily fly into Ft. Lauderdale-Hollywood International Airport or into Miami International Airport  to get to the hotel.
Claim Your FREE $5,000 Bonus Tickets To Coaching Business Empire NOW!
To join the hundreds of world changers coming to Coaching Business Empire from around the world, claim your free ticket below before we officially open up registration to the general public.
This event offers all the strategies, tools, and techniques you need to turn your coaching business into a global empire… in 4 of the most exciting and practical days you'll ever spend.
Some experts are known for their best selling books. Some for their products. Others for their live events. And, others for their high end 1-1 and group coaching programs.
But… what would happen if you combined all four of these?
Lock in your seat by claiming your FREE ticket now before the event is sold out. PLUS, bring your spouse, business partner, friend, or colleague for FREE when you click, "Yes, Save 2 Seats."
Claim your ticket now for this powerful 4-day business building event by making a simple $99 seat saver. This allows my team and I to keep track of who's coming so we can prepare for your arrival. You will receive a crisp $100 bill when you join me live at the event.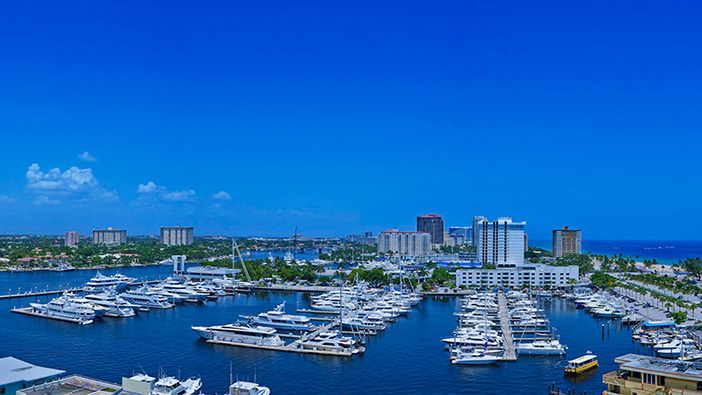 Book your room at the special group rate and wake up each morning to a view of the beautiful Fort Lauderdale beachfront. Get a rejuvenating treatment at the spa before heading downstairs to the event room.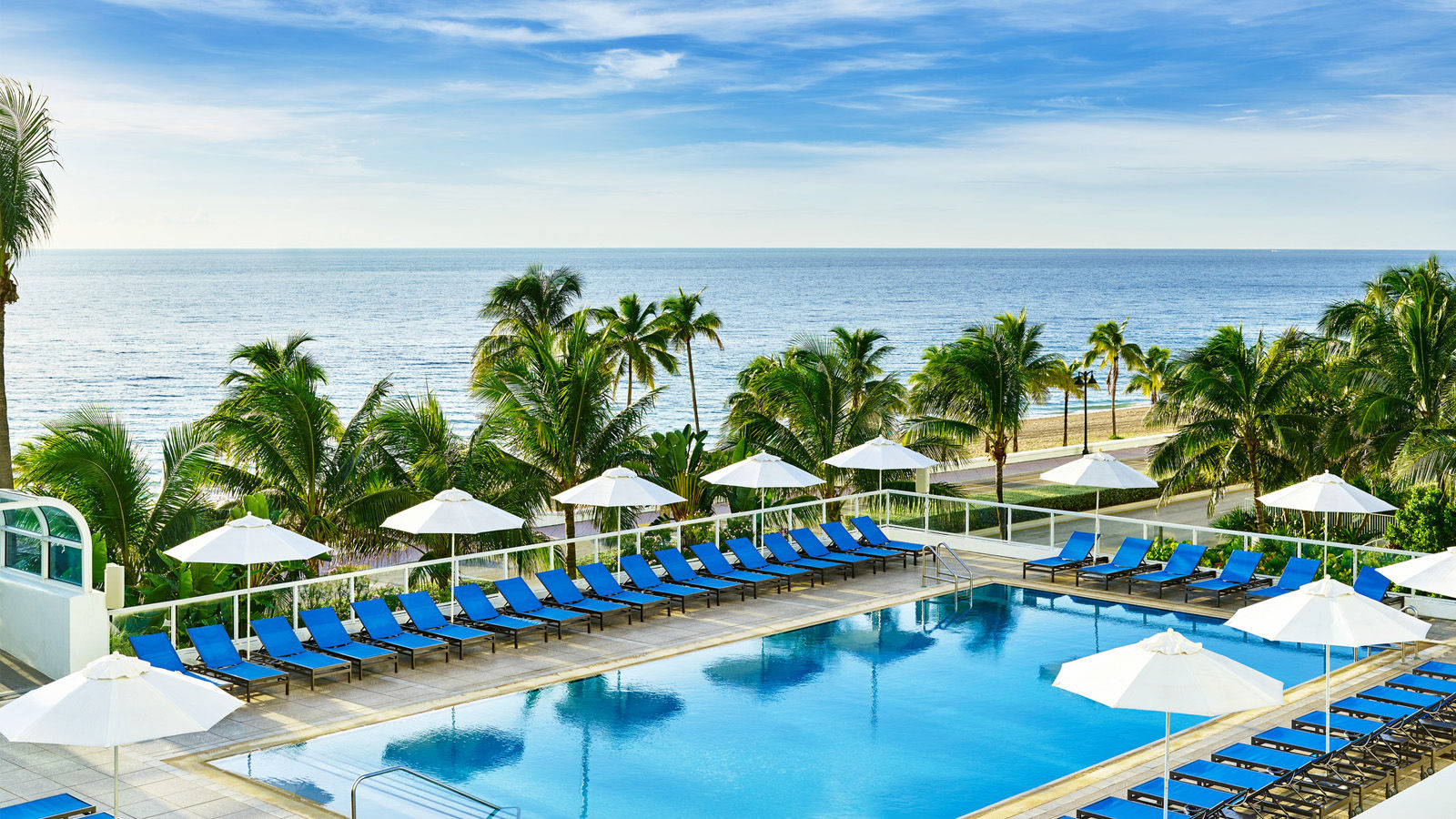 Reflect on the massive shifts you've had and breakthroughs you've experienced while you relax in the luxurious deck and infinity pool oasis.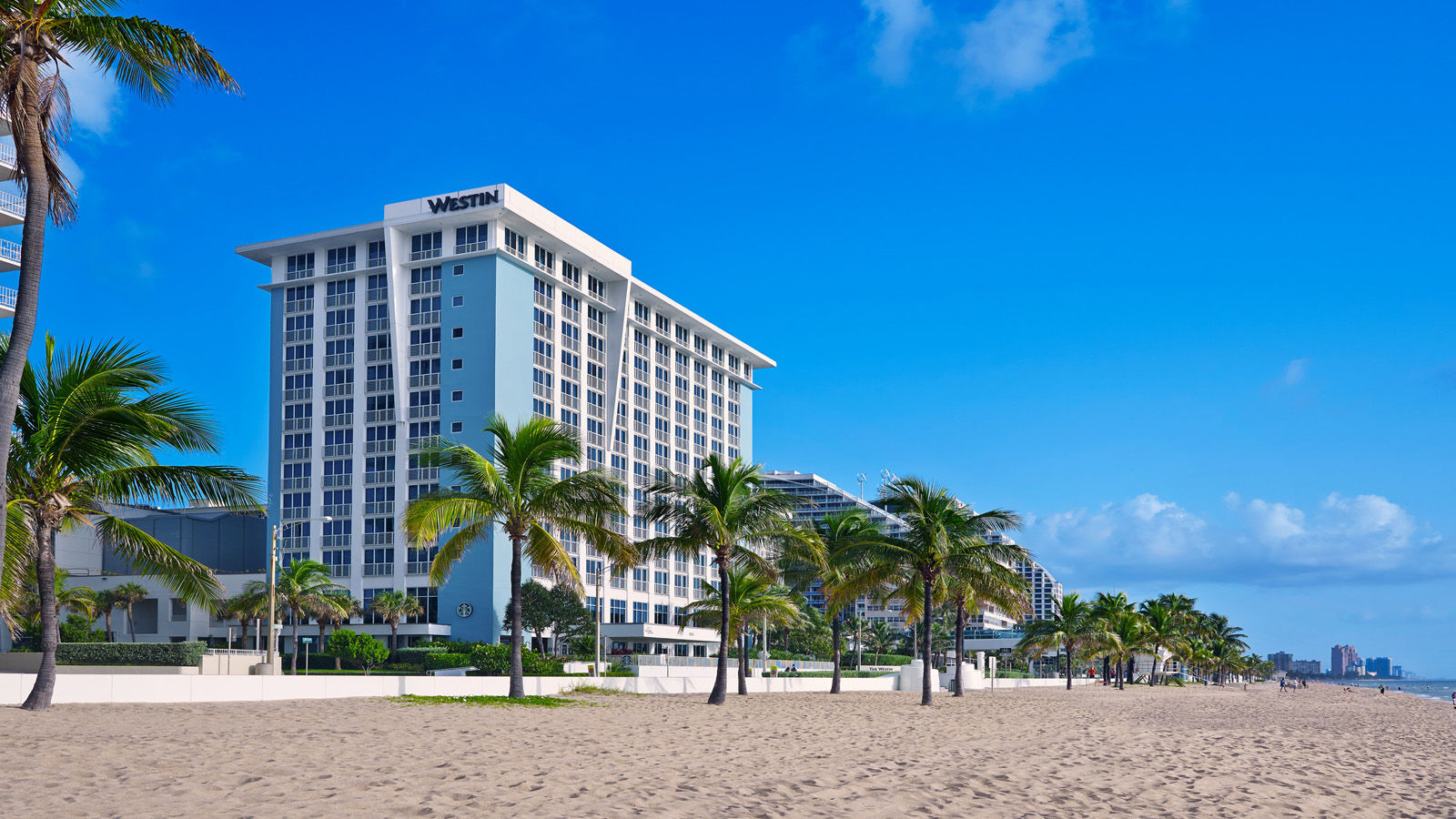 Connect, network, and mastermind with your new friends and potential joint venture partners at one of the 3 in-house restaurants or just steps away at one of the many delicious restaurants in the surrounding area.
The seat saver deposit is non-refundable. Instead, you will receive a crisp $100 bill on day 3 of the live event for each ticket you claim when you join me live at Coaching Business Empire in Fort Lauderdale, Florida on July 13 – 16, 2017.
Important Note: The only way to absolutely guarantee that you'll get a ticket to this event is to claim your ticket right now.